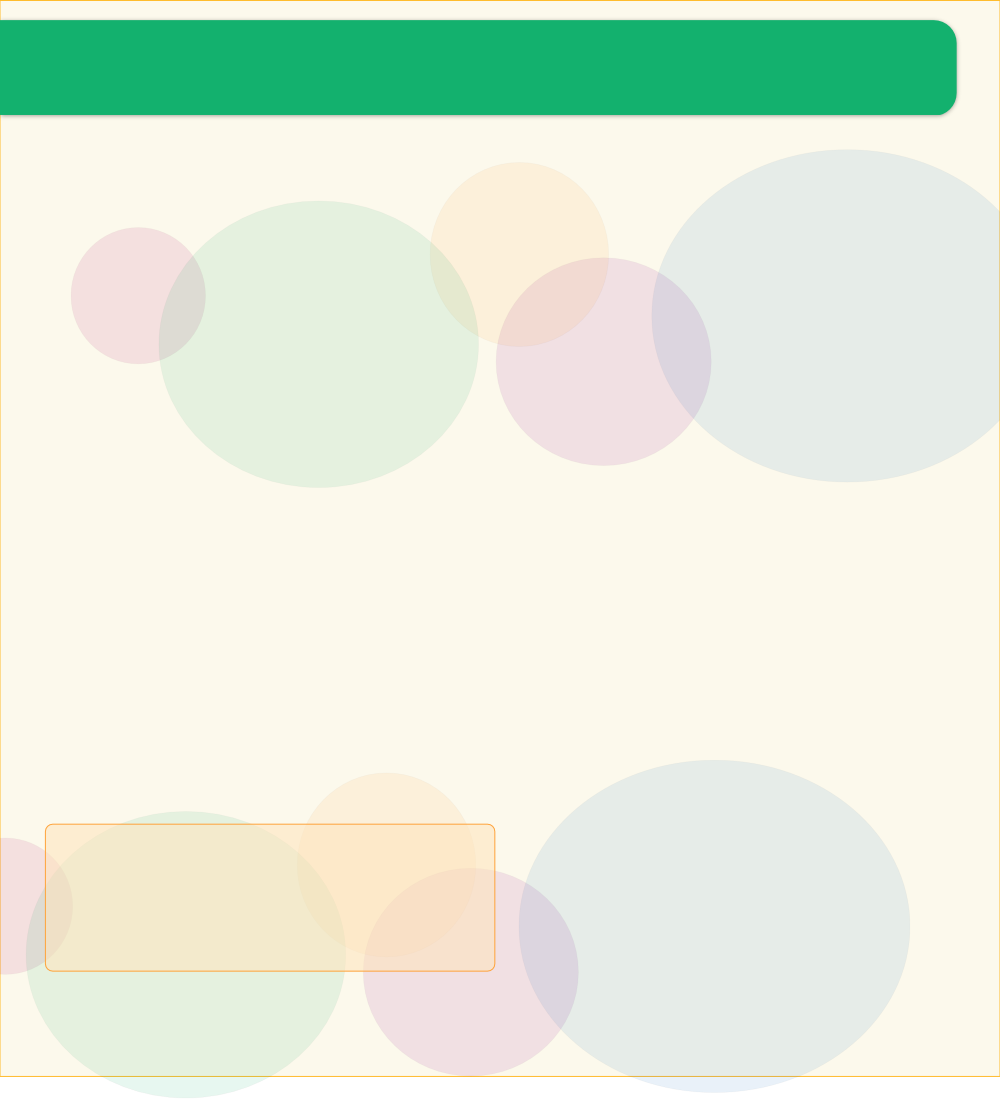 About Suicide Stop
Suicide Stop is a one-stop resource center aimed at assisting people who are dealing with suicidal or self-destructive tendencies. It is also tailored to provide essential information and tips for individuals who want to help someone else. It's designed to be a user friendly haven where people from all over the world can come to easily find relevant suicide or self-harm hotlines, emergency numbers, online chats and resources for online therapy. Regardless of age, gender or sexual orientation, Suicide Stop is dedicated to making it easy for someone to find exactly what they are looking for.
How it all began
Originally the brain child of anti-suicide campaigner Robert Carter, Suicide Stop was initially just about hotlines and emails put together on an online space. Collaboration with several other activists and bodies eventually culminated with www.suicidestop.com - an ever growing melting pot where individuals and organizations alike could not only access pertinent information, but also submit helpful suicide prevention resources, which once vetted would be posted online to benefit all.
Robert Carter
Robert himself had fallen victim to the suicidal lure on at least two occasions before eventually fighting his way to success. Having to comb through many different websites to get different tools and the relevant information he needed to help him overcome his suicide bout, prompted him to create a place where hotlines, online chats and online therapy resources could be easily accessed. Mr Carter, or Robert Richard Carter as he is more commonly known when he has his author's hat on, regularly engages in charitable ventures. A large percentage of all proceeds from his acclaimed and lifesaving literary contribution "How To Really Stop A Suicide" is put toward his overall goal of raising suicide awareness and stopping it altogether. READ NOW